Let us take you to a special place
Our passion is to create spaces for personal growth and development, contributing to connection and peace in our world.
The combination of vacation and personal development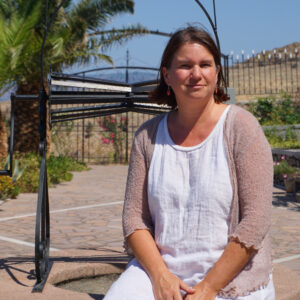 Time to feel yourself, arrive at yourself and ground yourself.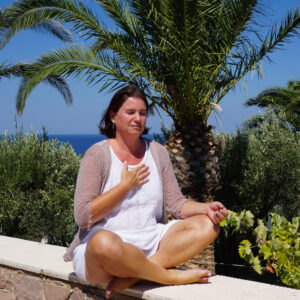 Draw strength and connect with your resources and needs.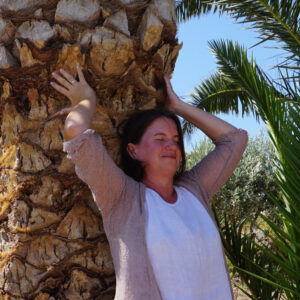 a protected space where you can flourish and grow internally.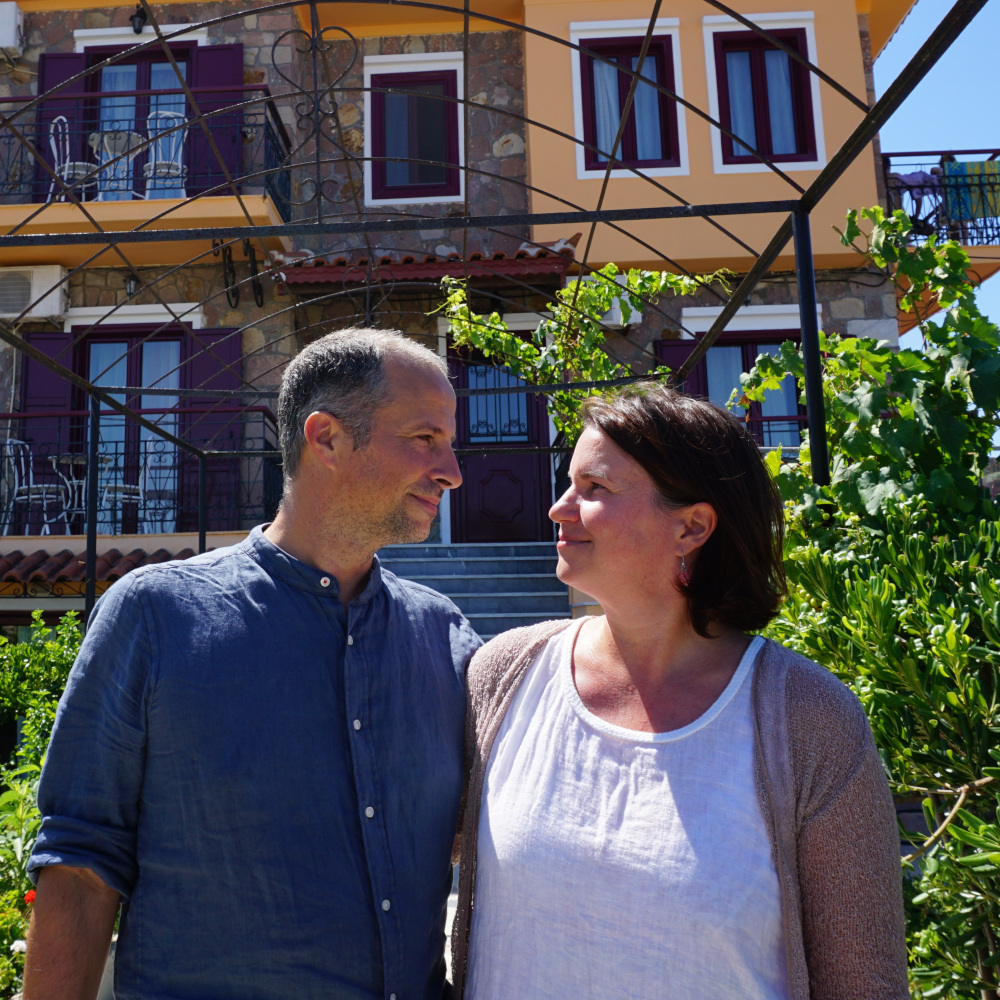 For a long time we have cherished the dream of running our own seminar house and designing this house entirely according to our ideas. Here on Lesbos we have found the right place for us to make our vision come true.
We want to create a place of encounter, healing, development and balance. A place that supports people to create peace with themselves and within themselves and to go out into the world more peacefully again. And thus carry peace into the world.
In doing so, the values of hospitality, community, connection, authenticity, protection, security and love are especially important to us.
The dream of a place beyond right and wrong where every person can be there as they are. A place where love, for myself, for other people, for life can grow to universal love.
Become a part of our vision!
Our voyage of discovery to Lesbos
We are just at a point in our lives where the longing of our hearts can become the reality of our being.
In our 25 years of partnership and parenthood, we have been through an eventful journey together. 
Early on we realized that our personal growth was the basis for our growth as a couple. For years we attended seminars ourselves and got to know many seminar houses.
We have found the combination of vacation and further development particularly valuable. When people are together for several days and create this togetherness. There we drew a lot of strength and went on again strengthened.
Since 2012, we ourselves have been giving seminars in the areas of personal development, communication and relationship building. One of our heartfelt concerns is to meet people with a non-violent, appreciative and empathetic attitude.
From 2021 to 2022, we took a sabbatical year to reflect on what is really important to us, what we have to give to the world and where our further path leads us. During this year we founded Vida Balance and expanded our theme areas for seminars to include touch, bodywork and sexuality.
We spent the last weeks of our gap year on the island of Lesbos. We fell in love with the island and its people. When the opportunity arose to rent a seminar house there, our hearts cried out loud YES. And we had the courage to follow our hearts.
As seminar leaders, we have gathered our own experiences in seminar houses and have always spun off design ideas with each other. Now we have the opportunity to incorporate these experiences, concepts and ideas into our own seminar house.
We are very excited to see how this life journey will continue.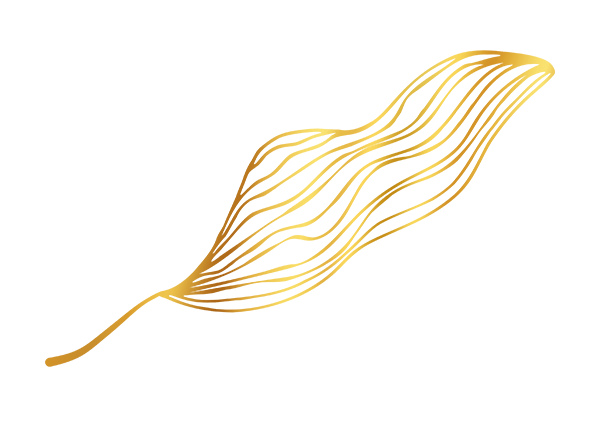 Meet the Vida Balance Garden Team
Melanie
I manage the seminar house, work in the administration, act as a kitchen fairy and give seminars myself in the Vida Balance Garden.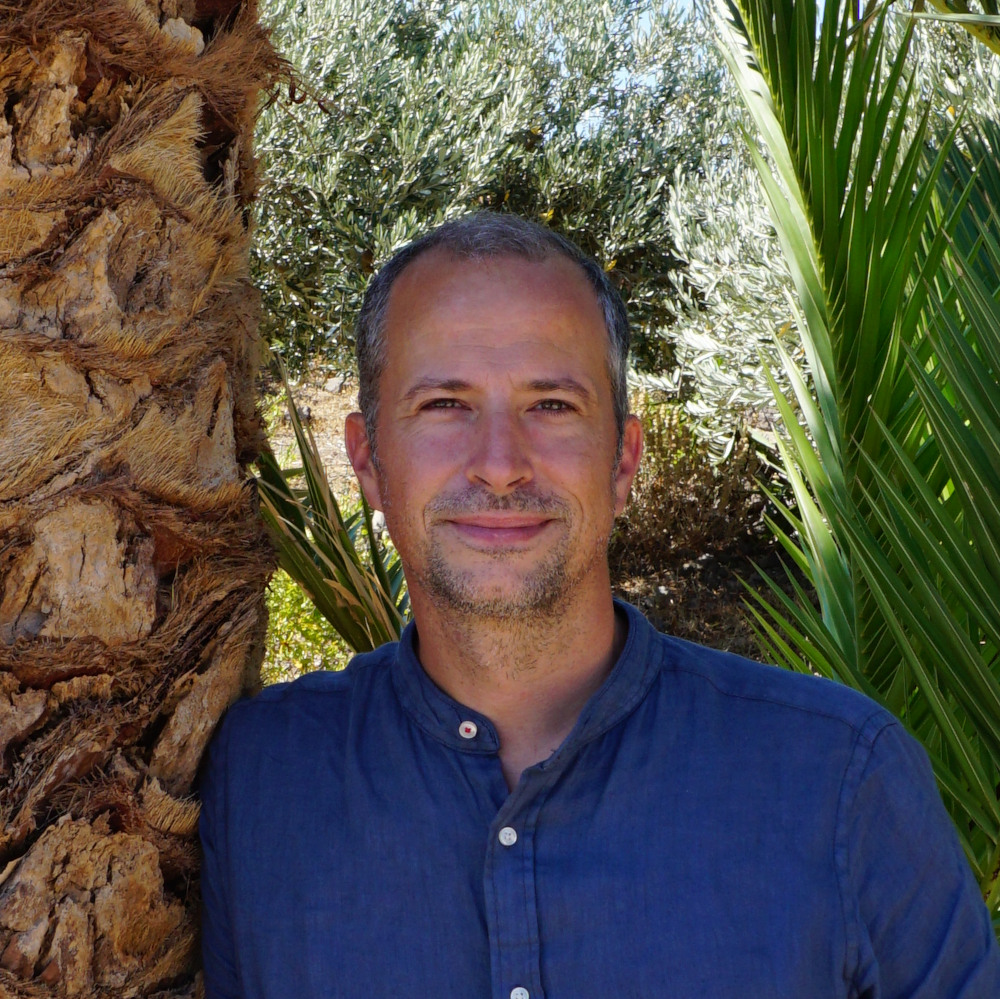 Jörn
I manage the seminar house, work in the administration, take care of the IT infrastructure and give seminars myself at the Vida Balance Garden...
Maria
I clean the rooms, do the laundry and make sure the seminar room is clean.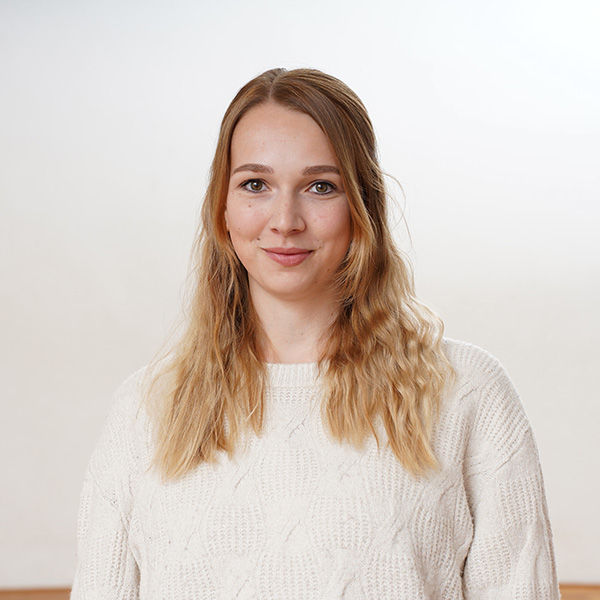 Kristina
I support Vida Balance Garden with social media.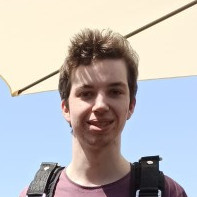 Felix
I work in the kitchen team and assist at the bar and in service.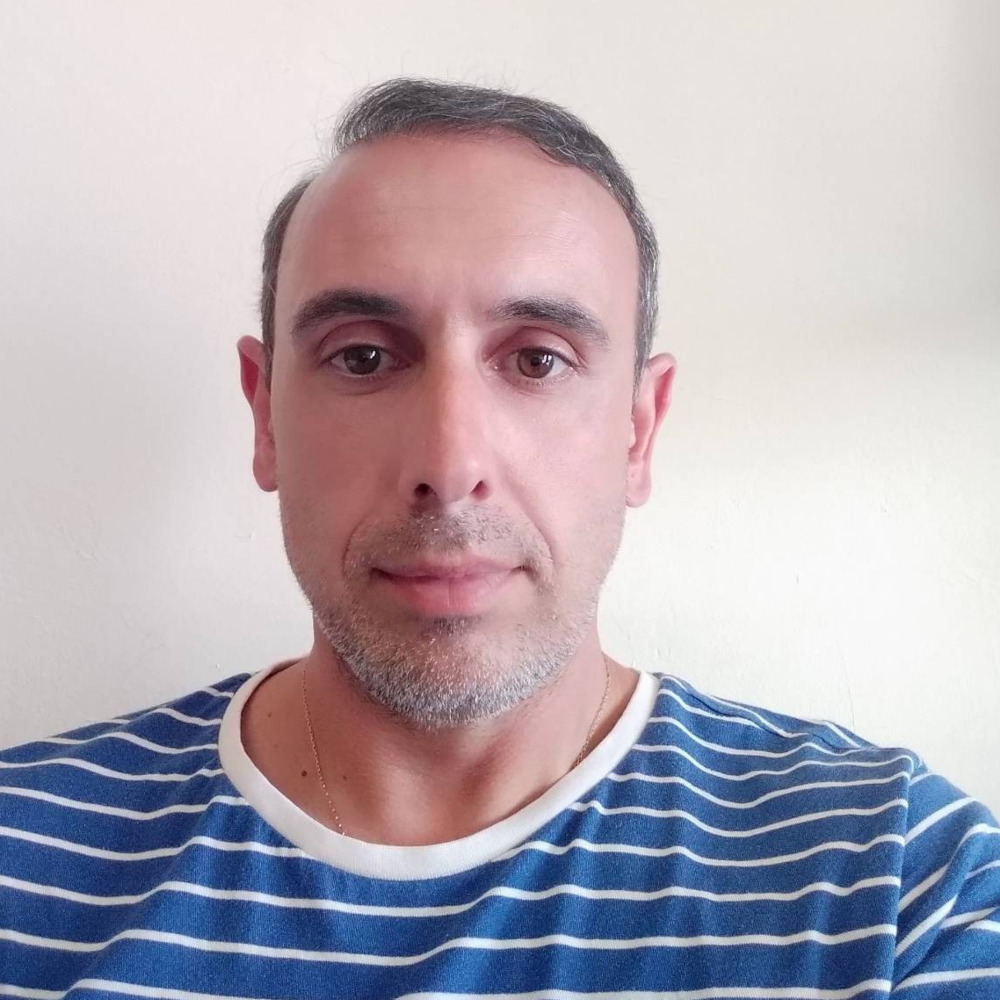 Stelios
I take care of the pool area, the garden, the electrical system and the water supply.
Creative – Vibrant – Mindful – Authentic – Empathic
Friends and cooperation partners
Friends and partners of our house, who inspire us, support us and stand by us.
Or simply enrich our lives. And at best yours too!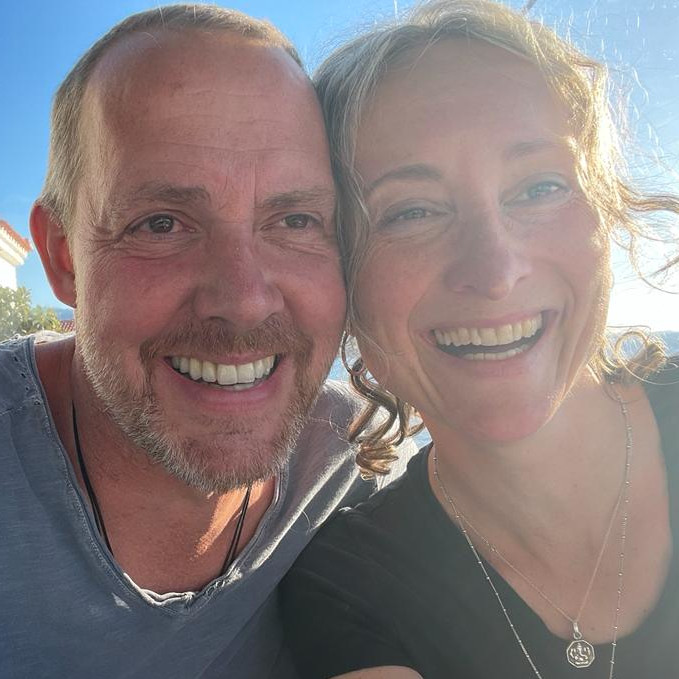 Florian and Marion also run a seminar house in Molivos, the Milelia Island Garden, and work together with us.
They run the Tropicana restaurant in the old town of Molivos. Only a few minutes walk from us.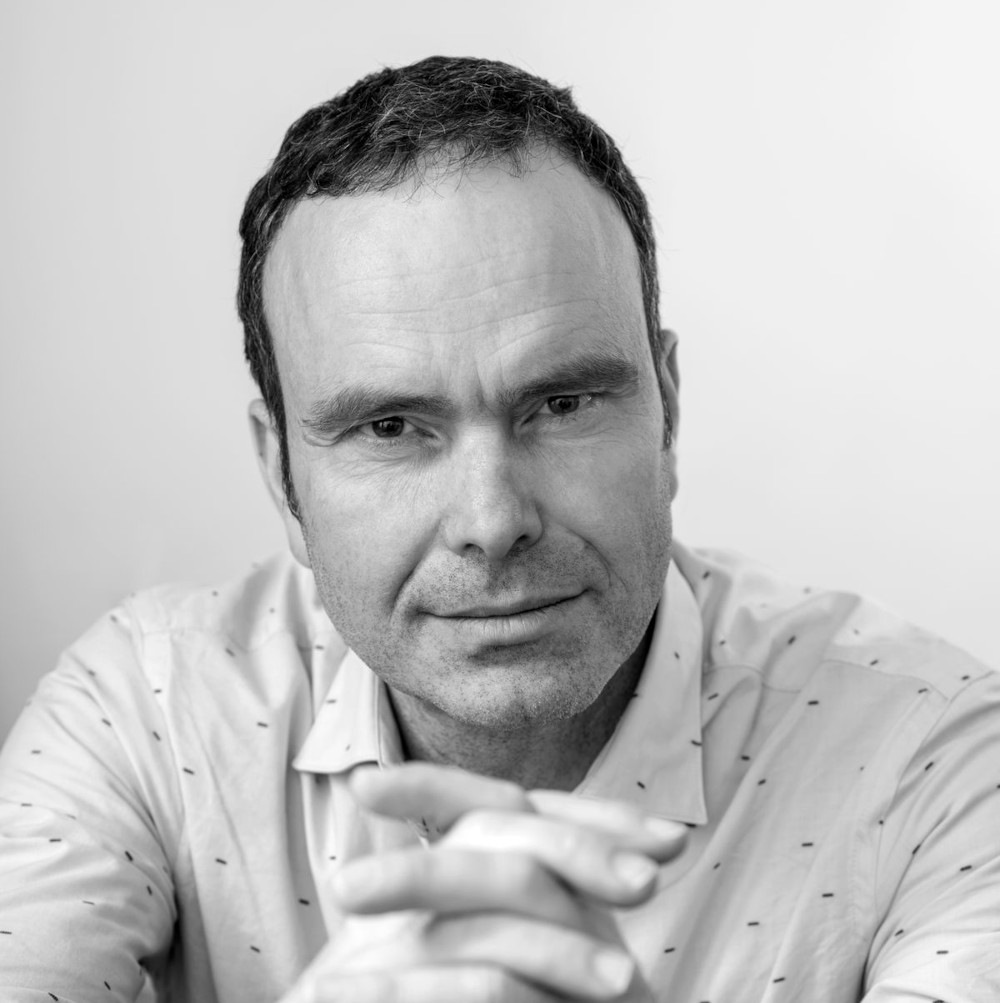 Theofilos runs a jewelry store in the old town of Molivos. He makes jewelry himself and is also open for special requests.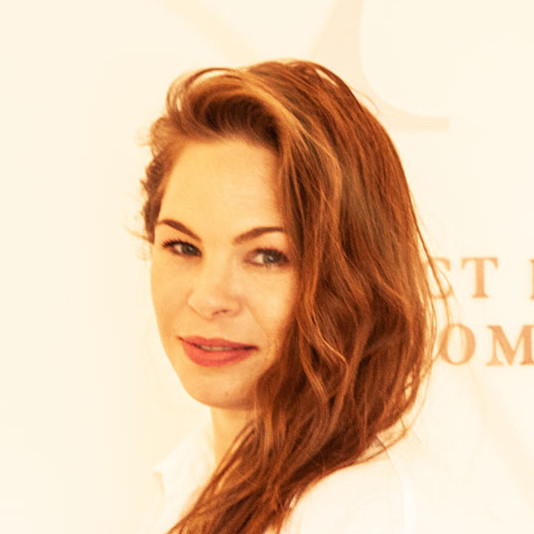 She runs a beauty salon and takes care of your body professionally: manicure, pedicure, facial, massages...
Online Info Event Thu, 22.09.2022
Get to know the Vida Balance Garden
Are you looking for a special place t0 hold your trainings?
Would you like to combine vacation and personal development?
Are ease, clear communication and consideration of your needs important to you?
In this evening event you can get to know us. We will introduce you to our seminar house and personally answer your questions.
Experience an informative evening with exchange and a lot of space for your concerns and questions! Wanna join us?
We are looking forward to meet you.